---
Special Offers
Call today and receive
50% OFF
selected window and door brands and free installation
call now:
(844) 503-6677
---
Photo Gallery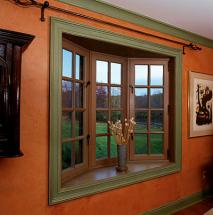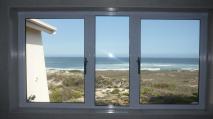 Aluminium Doors
Aluminum Patio Doors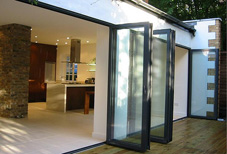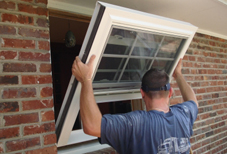 Aluminum replacement doors can be an excellent choice for beautifying your home or apartment. It's not as popular as vinyl but still has earned its respect in the market place and serves a definite purpose. Just like the windows, unless anodized, aluminum doors may rust or discolor and can be pricey to replace.
The beauty of aluminum doors is the dry, retro or warm, modern look. There is an abundance of available colors.
The fin that comes with a retrofit frame for aluminum doors, in most cases, is flat and not for everyone's taste. But anodized aluminum doors are still very attractive and provide one of the best choices in rough climates.
We carry different quality manufacturers for aluminum doors because every project is unique.
Aluminum doors are grouped into SLIDERS, French Rail and FRENCH or swinging.
Aluminum doors are relatively simple to install. However, as always, installers must be factory certified, as ours are.
Sliding patio doors may contain from two to four panels depending on the size. There could be other variations but these are the three most popular.
French patio doors are less practical but considered more stylish and cost more than sliding doors.
Grids are available as well to make your door panel even more attractive.
Aluminum patio doors come in block, new construction and retrofit frames. The frame from old doors must be taken out in order to do the installation properly.
When you decide that it's time to revamp your home, please, give us the opportunity to earn your business. With our wide range of doors, great prices and excellent customer service, we are sure to have the perfect product to suit your needs.
We offer a choice of top aluminum doors manufacturers.
Schedule your FREE in-home estimate appointment NOW by calling us or clicking on the orange button below.