---
Special Offers
Call today and receive
50% OFF
selected window and door brands and free installation
call now:
(844) 503-6677
---
Photo Gallery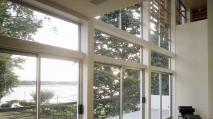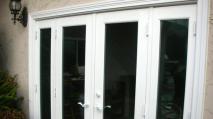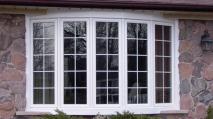 About Us
Company History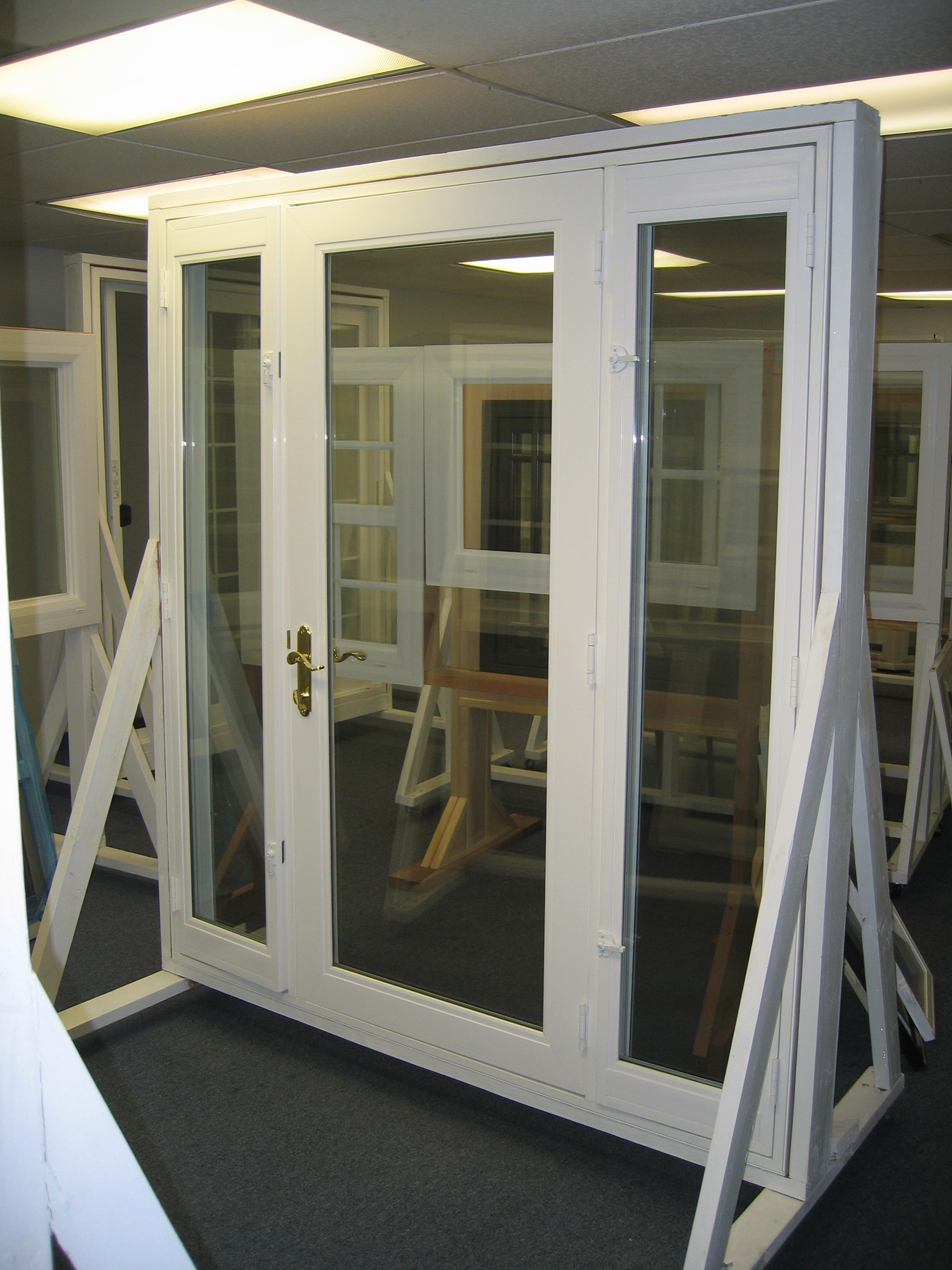 With so much competition among windows and doors companies in Southern California we continue to be the champions of excellent customer service and superior workmanship since 1993 servicing Los Angeles, Orange, Ventura and Kern counties. Our salespeople are not only professional but also personable, actually caring about what they sell, as well as, the needs of our customers. Our installation technicians are factory trained, clean and polite.
---
HOME OWNERS
We provide services to private home owners by consulting them on what is the best way to make their home energy efficient and get the best return on their window and door investment.
LANDLORDS
We advise landlords on how to replace windows and doors at the best possible price and offer heavy duty brands that withstand the above average utilization. We pay special attention to landlord's instructions when it comes to tenant's comfort and safety.
INVESTORS
We provide investors with great brands, quick delivery and speedy installation so that while we are in a process of making and installing their windows and doors, they can put the house up for sale and show it to prospective buyers.
ARCHITECTS AND INTERIOR DESIGNERS
The California Window Depot professionals welcome architects and interior decorators to help with intricate designs for their most discriminating customers.
CONTRACTORS
Contractors are a significant segment of our business and we show appreciation for their business by offering unbeatable volume discounts for any brands of their choice.
Our philosophy is:
We do not subscribe to aggressive sales practices so if you don't buy today we will work hard to offer the same discount tomorrow.
We do not sell the same product to every customer. We actually spend the time figuring out what our customers want. And our loyal suppliers understand and support our philosophy by offering us fair prices so that we can offer substantial discounts to our customers.
We do not use subcontractors. Our technicians are factory trained and certified and have been with us since the beginning.
We think of ourselves more as a family then a business.
Please, call us if you have any questions or to schedule your FREE in-home consultation NOW at (844) 503-6677 or (844) 50 - DOORS.