---
Special Offers
Call today and receive
50% OFF
selected window and door brands and free installation
call now:
(844) 503-6677
---
Photo Gallery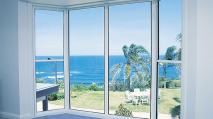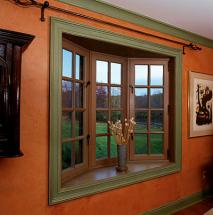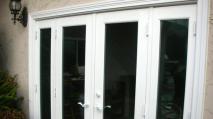 Entry Doors
Entry Doors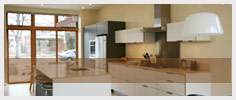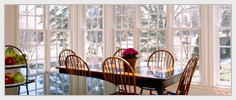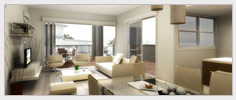 Entry Doors are in a class of their own. Plenty of choice. Lots of different design options for different tastes and budgets. The only consideration is choosing the right material. For instance, will it be wood or fiberglass? If you are on the sunny side of the street, then fiberglass is great. Would you want different glass options? Designer glass or plain obscure? Do you care about security? Plenty to think about. And what about locks? A separate issue that must be decided carefully. And let's not forget about color.
We offer all the options available on the market.
Installation is not simple if you don't know what you're doing.
Entry doors usually come in two panels. There can be side lights that match your door but it depends on the size of total wall space.
Please, feel free to contact us and we'll be happy to spend as much time as you need to explore what's best for your project at no cost to you.
Schedule your FREE in-home estimate appointment NOW by calling us or clicking on the orange button below.