---
Special Offers
Call today and receive
50% OFF
selected window and door brands and free installation
call now:
(844) 503-6677
---
Photo Gallery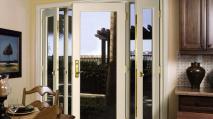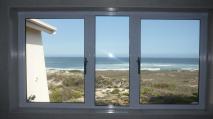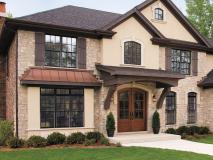 Fiberglass Windows
Fiberglass Windows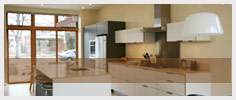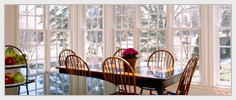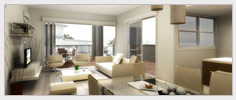 Fiberglass windows are the best way to preserve the warm and cozy look that wood offers. Available in many colors and styles, fiberglass windows do not have to be maintained as wood windows do.
One thing to keep in mind, even though fiberglass is not real wood but a tough composite that can withstand different climatic conditions, we suggest thinking twice before installing them in coastal areas. Salt and moisture do their dastardly deeds no matter what. Other then that, they do offer beauty and longevity.
We carry different quality manufacturers for fiberglass windows because every project is unique.

The preferred way to install fiberglass windows is taking the old frame out. As always, installers must be factory certified, as ours are.

Fiberglass windows are expensive and there is not a lot of choice of manufacturers. We carry most of them and offer competitive prices.

When you decide that it's time to revamp your home, please, give us the opportunity to earn your business and click on the grey or orange button below to schedule your free in-home estimate.
Schedule your FREE in-home estimate appointment NOW by calling us or clicking on the orange button below.