---
Special Offers
Call today and receive
50% OFF
selected window and door brands and free installation
call now:
(844) 503-6677
---
Photo Gallery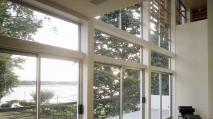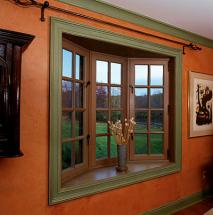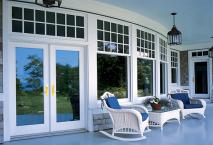 Installation Process
Installation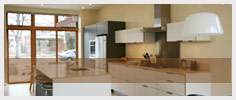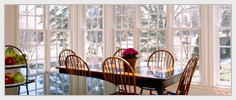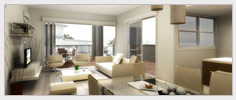 It's a known fact that people don't like to be bothered by strangers walking through their houses. We understand it very well, and therefore, our professional technicians are trained to be punctual, courteous, polite and clean. They remove all of the old windows and doors at no additional charge to you. If you let us start in the early morning and go about your business, when you get back the only difference you'll see is the new windows and doors. And this is how it has been since 1993 when we just opened.
We determine if your home or apartment building require a NEW CONSTRUCTION installation or a RETROFIT installation.
New construction installation is when the whole frame of your old window is taken out. It's an involved process that takes time and expense. Also, be aware that some chipping of stucco may occur.
Retrofit installation is when your frame is left in tact and the new window is set on top of your old frame. With proper leveling and quality caulking, this may be the preferred choice. It is less involved and cheaper then the new construction installation. We are often asked which one is better? It depends on what's best and most effective for your property. We specialize in both and discuss this in detail with our customers during our consultations.
And please, remember. We do not subcontract our installers. We are all part of the same family.
Schedule your FREE in-home estimate appointment NOW by calling us or clicking on the orange button below.