---
Special Offers
Call today and receive
50% OFF
selected window and door brands and free installation
call now:
(844) 503-6677
---
Photo Gallery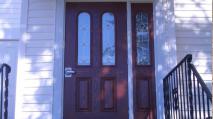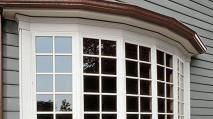 Services
Is it time to replace?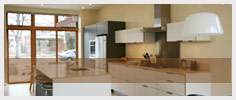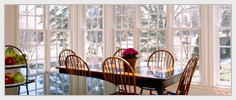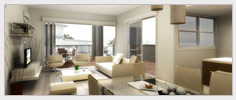 Only you know the answer to this question.
Are you loosing your sleep over how much of your hard earned money goes out of your old and decrepit windows and doors? Are you dreading every time it rains, getting anxious about how much mildew can damage your walls from leaking windows and doors instead of sipping a cup of hot tea by the fire enjoying the sounds of Miles or Rachmaninoff? The answer is a phone call away. We can help you identify and eliminate many issues that have been keeping you awake. And you may be surprised how quickly and inexpensively this endeavor may turn out to be. Let us come by and answer your questions.
We will advise you on what choice of windows and doors may be the best for your home and wallet. It's a known fact that people don't like to be bothered by strangers walking through their houses. We understand it very well, and therefore, our professional technicians are trained to be courteous, polite and clean. They remove all of the old windows and doors at no additional charge to you.
If you let us start in the early morning and go about your business, when you get back the only difference you'll see is the new windows and doors. And this is how it has been since 1993 when we just opened. So, feel free to give us a call and do not hesitate to ask questions.
Schedule your FREE in-home estimate appointment NOW by calling us or clicking on the orange button below.