---
Special Offers
Call today and receive
50% OFF
selected window and door brands and free installation
call now:
(844) 503-6677
---
Photo Gallery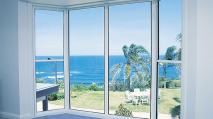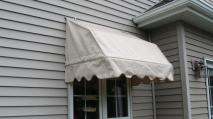 Post-Installation Services
Post Installation Services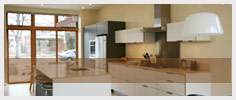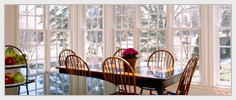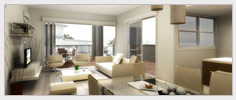 Post installation services is when you truly know whether the company of your choice keeps their promises or not. Nothing is perfect in this world. But we believe that any customer reported issues must be handled quickly and efficiently. Therefore:
We do not make promises to call and then not keep them.
We do not make appointments and not keep them.
If there are extenuating circumstances and we can't make the appointment, we ALWAYS call in advance to let you know when we'll be there or reschedule.
We respect your time and will have somebody give you a call.
If it's a technical issue we send the same technicians who installed your products to handle it.
If it's a manufacturing issue we try to fix it ourselves and if a product part is needed, we order it immediately.
Schedule your FREE in-home estimate appointment NOW by calling us or clicking on the orange button below.