---
Special Offers
Call today and receive
50% OFF
selected window and door brands and free installation
call now:
(844) 503-6677
---
Photo Gallery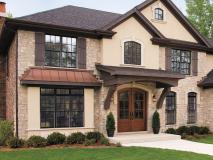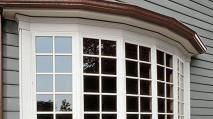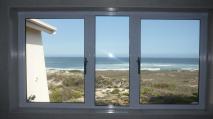 Woodclad Doors
Woodclad Patio Doors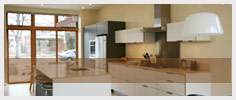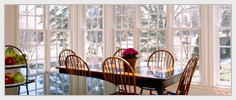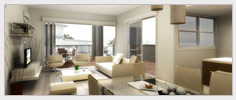 For those folks who don't know what clad is, it's a door where WOOD is on the inside and ALUMINUM or VINYL on the outside. Therefore, is the name - CLAD WOOD ALUMINUM or CLAD WOOD VINYL. Now, it's a very pricey option but it offers the beauty and warmth of wood interior and weather protection for the exterior.
When we are asked what exterior we recommend for a clad door we advise that we sell more of aluminum exterior then vinyl because customers do not want a plastic look on an expensive product. We offer finished as well as unfinished wood for the interior. The unfinished is definitely a more economical alternative. Just like with any other door product, proffessional installation is the key. There is a lot more to wood clad doors then plain vinyl and aluminum doors. We carry most manufacturers for woodclad doors.

We always replace the whole frame when installing wood clad doors. Installers must be factory certified as ours are.

Sliding patio doors may contain from two to four panels depending on the size. There could be other variations but these are the two most popular.
French patio doors are less practical but considered more stylish and cost more than sliding doors.
We carry energy efficient doors that contain LowE2 glass. Grids are available as well to make your door panel even more attractive.
When you decide that it's time to revamp your home, please, give us the opportunity to earn your business. We offer great prices and excellent customer service and we are sure to have the perfect product to suit your needs.
Schedule your FREE in-home estimate appointment NOW by calling us or clicking on the orange button below.